Our students are raving about the Living By Design education platform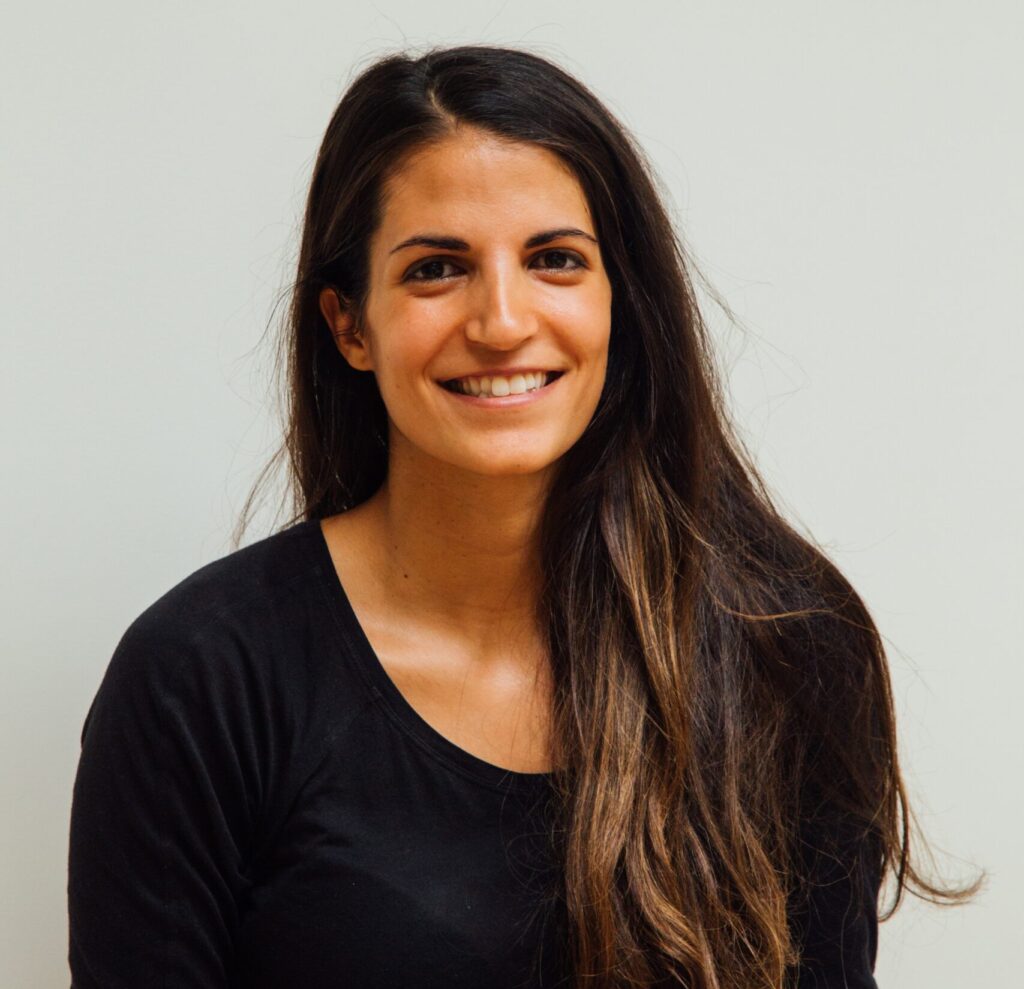 "I became interested in Forex 5 years ago. I wasted so much time on YouTube; then I found Lee Allen. Since joining, I'm feeling more confident about charting & testing the strategies being taught on the platform."
Melinda D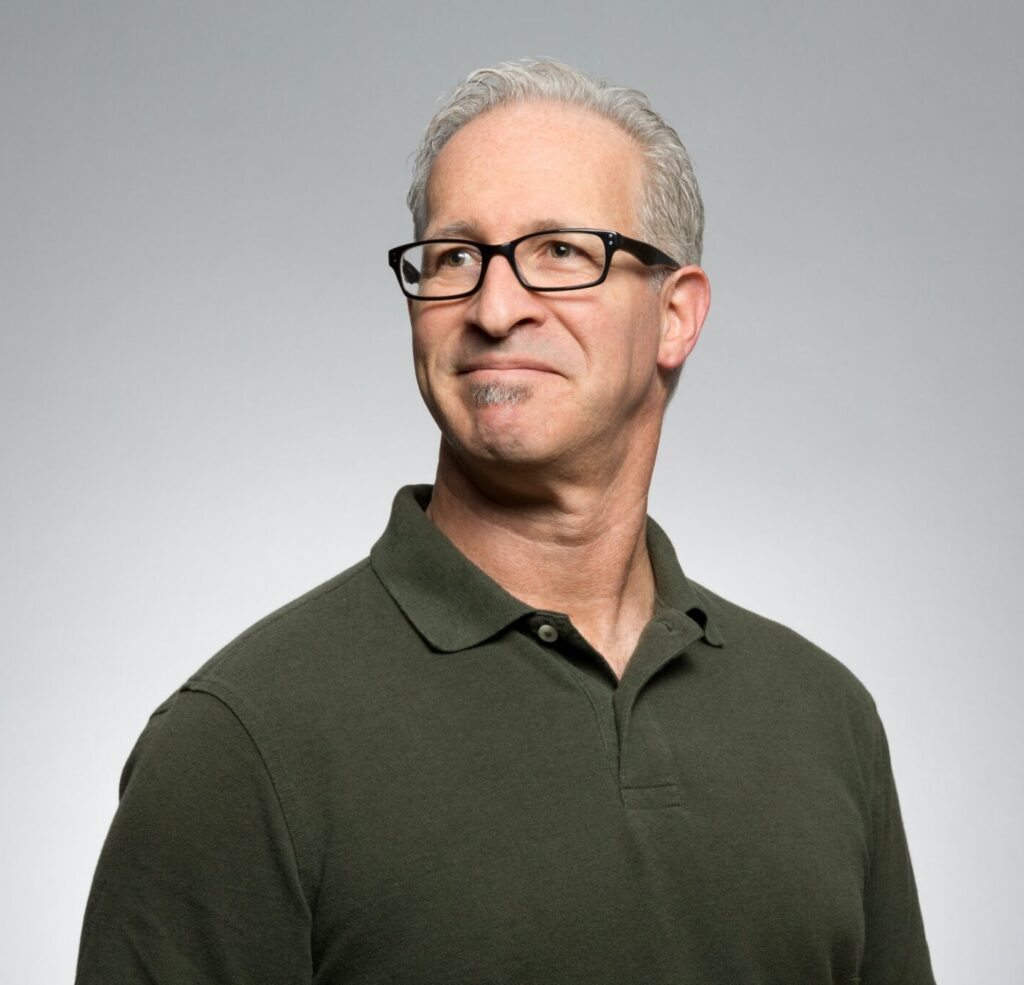 "The degree of improvement in my trading is indescribable. I've been trading for 6 months and I've learned more in the last 3 weeks than I've learned in all the weeks previous. I am overwhelmed with gratitude."
Nick N
"Absolutely amazing platform love it so much - has not only great technical education, indicators and strategy, but also mindset and a supportive fun environment."
"This platform is amazing! I appreciate the space as well as the knowledgeable instructors."
"This platform is amazing! All the nuggets we gain daily! The probability of getting such value elsewhere does not exist."

"Love it!! I feel so blessed to be part of this group. I cannot wait to see what the future holds for me and my family, thanks to Lee and her team!!"
-Natalie S
Are you ready to fast-track your education as a trader?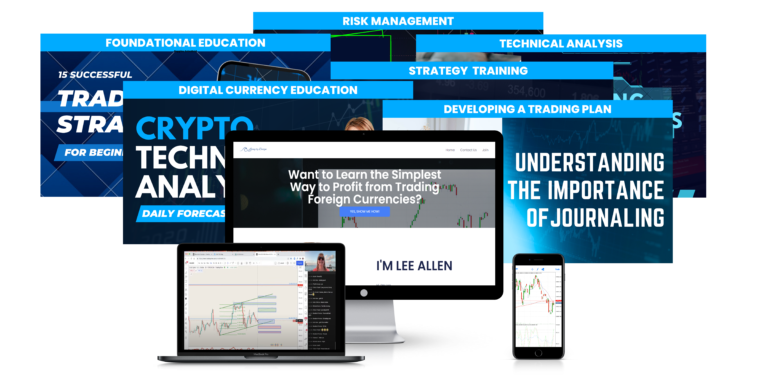 Just imagine how it would feel if…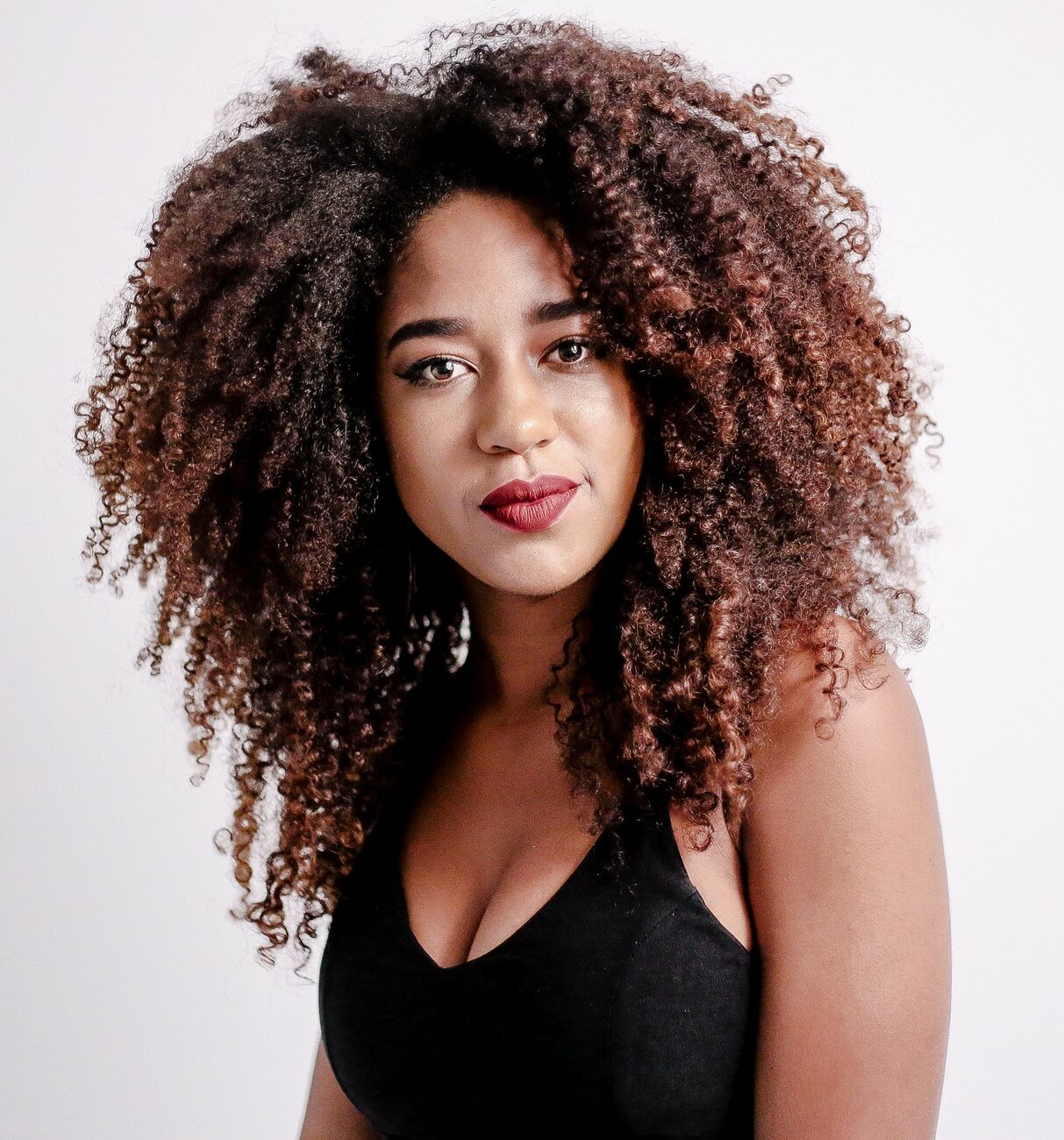 "This platform has been the biggest blessing to me! Never did I think I would be doing this and with this amount of success!!! Lee and her entire team are THE BEST, and some of the most humble, giving, real people in this industry. Being able to connect with them daily has changed my life in so many ways. Not to mention all of the incredible students I have met along the way.. I absolutely love it here!! Let your lights shine bright!"
Nikki D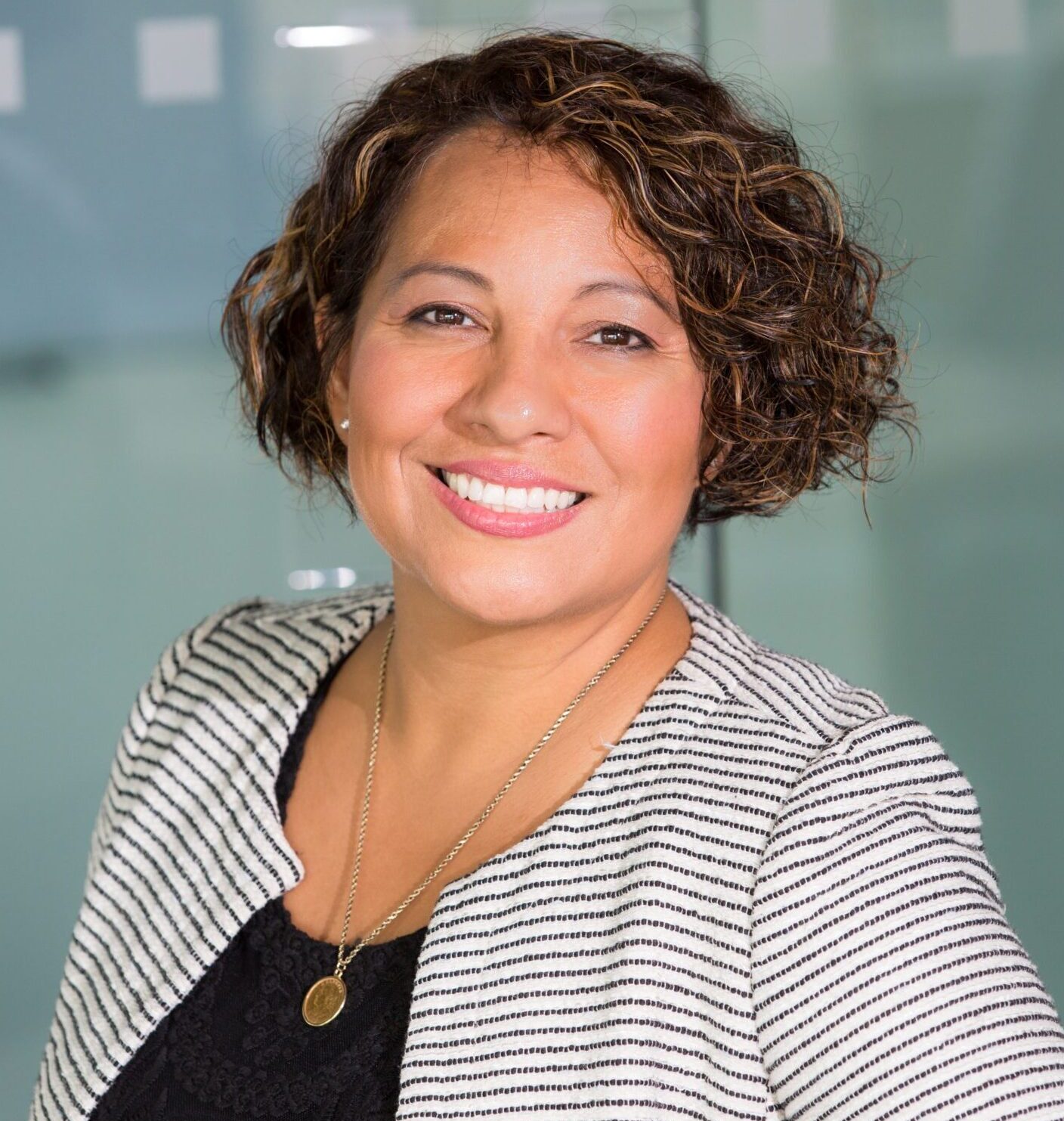 "I have been following Lee for two years. Lee is everything you want in a person teaching and guiding you; she is humble, kind, patient and driven to help people learn and master this skill set. Not only has she developed an awesome strategy but also has surrounded herself with an amazing group of people that coach and teach us every day."
Gabriella G
"Hands down the best education I've ever received. Thank you all so much for all you do for us!"
"I was ready to give up on trading and then I found Lee. Her style of "earn while you learn" is not a get rich quick scheme. One thing I treasure & feel so blessed is working with a team that wants everyone to succeed."
"Thank you Lee Allen and team. You are the guiding light I needed. My mind has finally shifted!"

"Absolutely the best! The video sessions and the extra training videos you do… I am in awe of the lengths you all are going through to bring us this incredible platform! Thank you!! Practice! Stay in the trade! Mark up charts!! I was ready to give up on trading!" -Cathy E
Are you ready to fast-track your trading?
"Great education, great atmosphere, great energy, and lots of PIPS! What else can you ask for? Lee and her crew rock!"
"Love all the education, live trading sessions with explanations for the trade and not just being fed, love the closeness and family feel of the team leaders and members. Everyone is so quick and eager to help."
"It's amazing! The support, the education, feeling the desire all of the educators have for all of us to succeed is the best."

"I'm not sure I can put into words what this platform means to me!! The value the team provides is incredible!! Well, I do have one word… VALUETAINMENT!!"
-Greg H
Frequently Asked Questions
What is Forex and why trade it?
Foreign exchange (also referred to as Forex or FX) is the exchange between two currencies in one of the largest markets in the world- the foreign exchange market. This is a 6 trillion dollar a day industry that you can trade any time, 5 days a week (7 days a week with crypto).
Is Living By Design good for beginners?
Yes! Living By Design is an educational platform featuring basic skills training, live market analysis, mindset and motivational teachings, and so much more, suitable for both beginner and experienced traders. The video tutorials are created in a simple-to-understand format for easy learning.
Am I going to be left to learn on my own?
While there is self-paced education, there is also live mentorship with master traders and team trading sessions that happen. You will have access to a support team to help answer your questions and make sure you are clear in your learning path.
How much time is required to be successful in this space?
The beautiful thing about this space is that the market is open 24/5 (forex) and 24/7 (crypto) and you are able to adjust your learning experience based on your lifestyle. I recommend individuals try to commit to at least 30 minutes per day, but ultimately, you determine what works best for your lifestyle.
What is the best package to pick?
We recommend to anyone starting out to choose the monthly package. It's $175 per month and includes the foundational education you need to get started. You also get access to the live coaching sessions and the proprietary indicators.
How much money do I need to invest into my brokerage account?
We recommend to our beginners to use a demo (paper trading) account with a broker of their choice before using live funds to trade. Once you are ready to fund a live account, keep in mind that you should use your Starbucks money (funds that you will not miss) to fund a brokerage account. Do not use mortgage/rent money, car payments, etc. Many brokerage firms allow you to fund an account with as little as $50 to get started. 
How long does it take to learn Forex?
The time it takes to learn Forex depends on the individual, their time commitment, and capabilities. 
How long before I am able to see profit?
There is no definite answer to this question other than it depends on your level of commitment and education. Some students have seen profit within a week and some in a few months. The key is to become a student, stick with the process, remain teachable, and apply what you are learning.
What kind of support can I expect?
You will have access to a support team that will be there to answer questions and make sure you are clear on any uncertainties. There are team sessions on occasions and access to live mentorship on Go Live everyday where you can learn and trade with master traders.
What is expected of me as a new trader?
It is expected that you come in on a mindset of being a student. This is a new learning space, so be patient with yourself. Do not expect to be an expert trader in 30 days. I encourage people to give it a 6 month period of non-judgment and full commitment to learning on your schedule. Your success team is there for support, but cannot trade for you or make you want to learn. You have to want it and that way we can help you achieve it.
Can I get a discount?
The program fee is already heavily discounted to make the course affordable for traders across the world.
How do I cancel my membership?
We take pride in the value we bring to our students, but understand if the need arises to cancel your membership. You can cancel your membership at any time by visiting the member dashboard and following the cancellation instructions. Please note that there are no refunds for unused membership periods.
Can I get a refund?
Due to the digital nature of our content and other resources, we do not offer refunds.
Enroll in Living By Design today
Take action now and learn the skills to profit from the currency market.