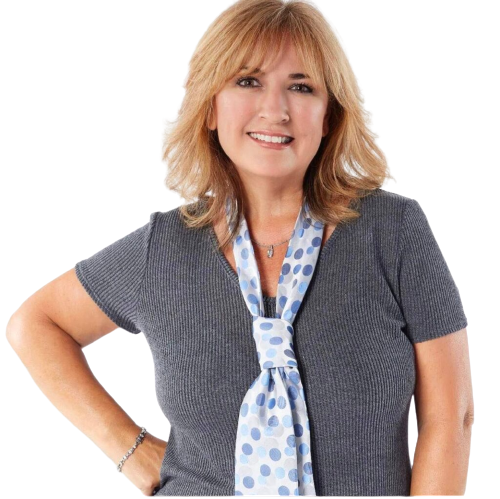 Lee Allen is a devoted wife and best friend to Brad Allen, with a loving partnership spanning 37 years. As a mother, she cherishes her two incredible boys, Aaron and Remington, who bring joy and purpose to her life. Lee also embraces the role of "Honey" to her grandchildren, Nate and Grace.
Throughout her professional journey, Lee has consistently found herself in the role of a teacher, regardless of the industry or organization. From Sunday school to health and wellness, and even trading, Lee has always possessed a fervent desire to learn, apply her knowledge, and impart wisdom to others.
It was during her initial venture into the world of trading that Lee realized her passion and determination to master this skill. Recognizing its potential to revolutionize her own life, she dedicated herself to honing her expertise. Now, years later, Lee has successfully traded, taught, and assisted numerous students in achieving six and seven-figure earnings. Additionally, she has inspired countless others to embark on their own transformative journeys, encouraging them to dream big and embrace a fresh vision for their lives.
Lee invites you to join her. Awaken your inner child and embark on your own personal journey of growth and fulfillment. Now is the time to break free from limitations, embrace your dreams, and carve a path toward a brighter future.