The Living By Design Website is coming soon!!
Here's What's Coming to Our Educational Platform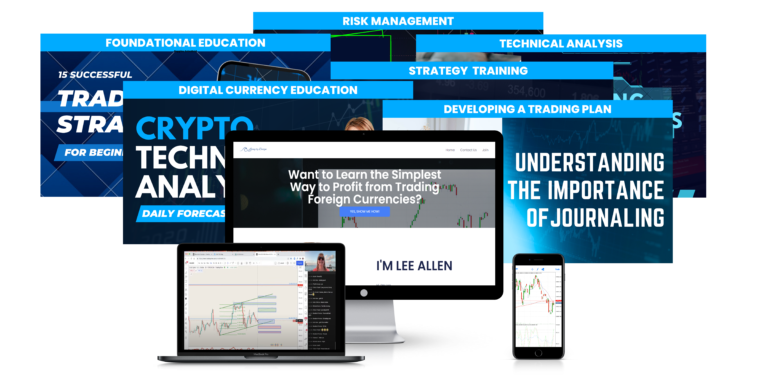 Tested forex strategies that have been proven in the market.
Protect your capital with proper risk management.
Tools to help you manage your emotions like a pro trader.
Access to our proprietary tools for successful trading.
This information is the foundation every trader needs to understand when starting out.
Daily live sessions from experienced coaches that teach you how to implement tested strategies.
A thriving community of like-minded individuals that are walking with you in this trading journey.
Access to an extensive library of training and educational videos. 
Hi, I'm Lee.
I've been trading in the Forex market for more than 7 years. Trading has given me the time and financial freedom to help others. I am extremely passionate about teaching my students how to break the chains of poverty and give their families more time and financial freedom to do the things they are called to do- to help others.

It's your time to dream BIG!
Awaken your inner child and prepare to begin your journey!

Trading on the beaches of the world
Hours of Operation
Office hours: Mon-Fri 9:00AM – 3:00PM Central
Contact Us
Email:  OurTeamWithLee@gmail.com