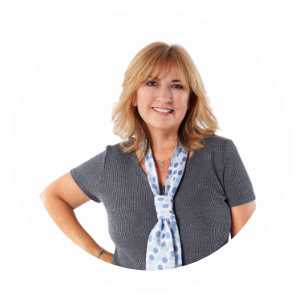 Lee Allen teaches everything from the fundamentals to advanced trading techniques.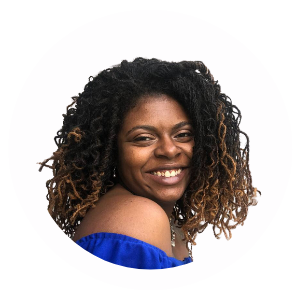 Courtney Edwards teaches the significance of psychology in being a successful trader with her morning mindset.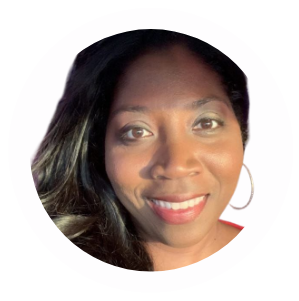 Professor Kesha teaches the Beach Levels strategy, the Commitment Cross, and how to use the Fibonacci tool.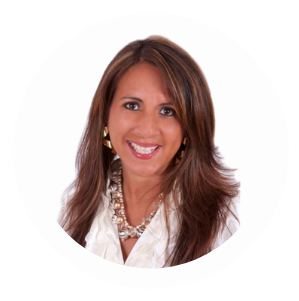 Coach Ana teaches all things Bitcoin and so much more.
Join Crypto Coach Mark Owen to learn everything about what is happening with cryptocurrencies.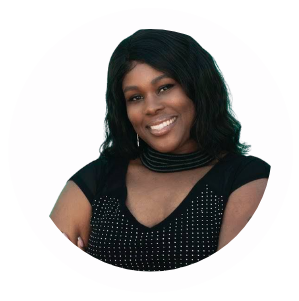 Violet teaches the Breakout Strategy during the London Session. Follow along as she teaches how to mark up the charts.