Want to Learn the Simplest Way to Profit from Trading Foreign Currencies?
Hi, I'm Lee.
I've been trading in the Forex market for more than 7 years. Trading has given me the time and financial freedom to help others. I am extremely passionate about teaching my students how to break the chains of poverty and give their families more time and financial freedom to do the things they are called to do- to help others.

It's your time to dream BIG!
Awaken your inner child and prepare to begin your journey!
Here's Why You'll Love Our Platform
Tested forex strategies that have been proven in the market.
Protect your capital with proper risk management.
Tools to help you manage your emotions like a pro trader.
Access to our proprietary tools for successful trading.
This information is the foundation every trader needs to understand when starting out.
Daily live sessions from experienced coaches that teach you how to implement tested strategies.
A thriving community of like-minded individuals that are walking with you in this trading journey.
Access to an extensive library of training and educational videos. 
What's included in the Living By Design Education Platform?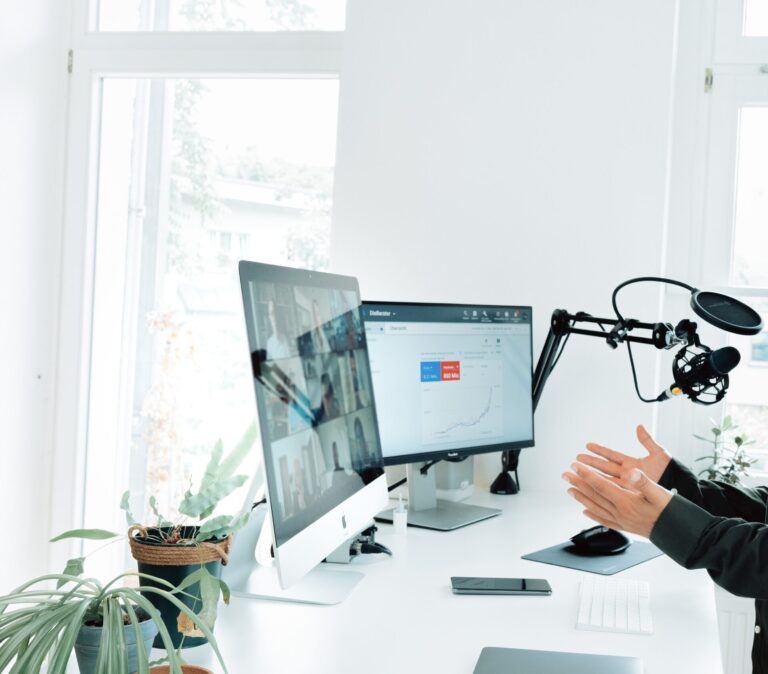 Daily Live Coaching Sessions
Watch a variety of live sessions from multiple coaches every day. The calendar is filled with daily sessions covering all areas of trading education.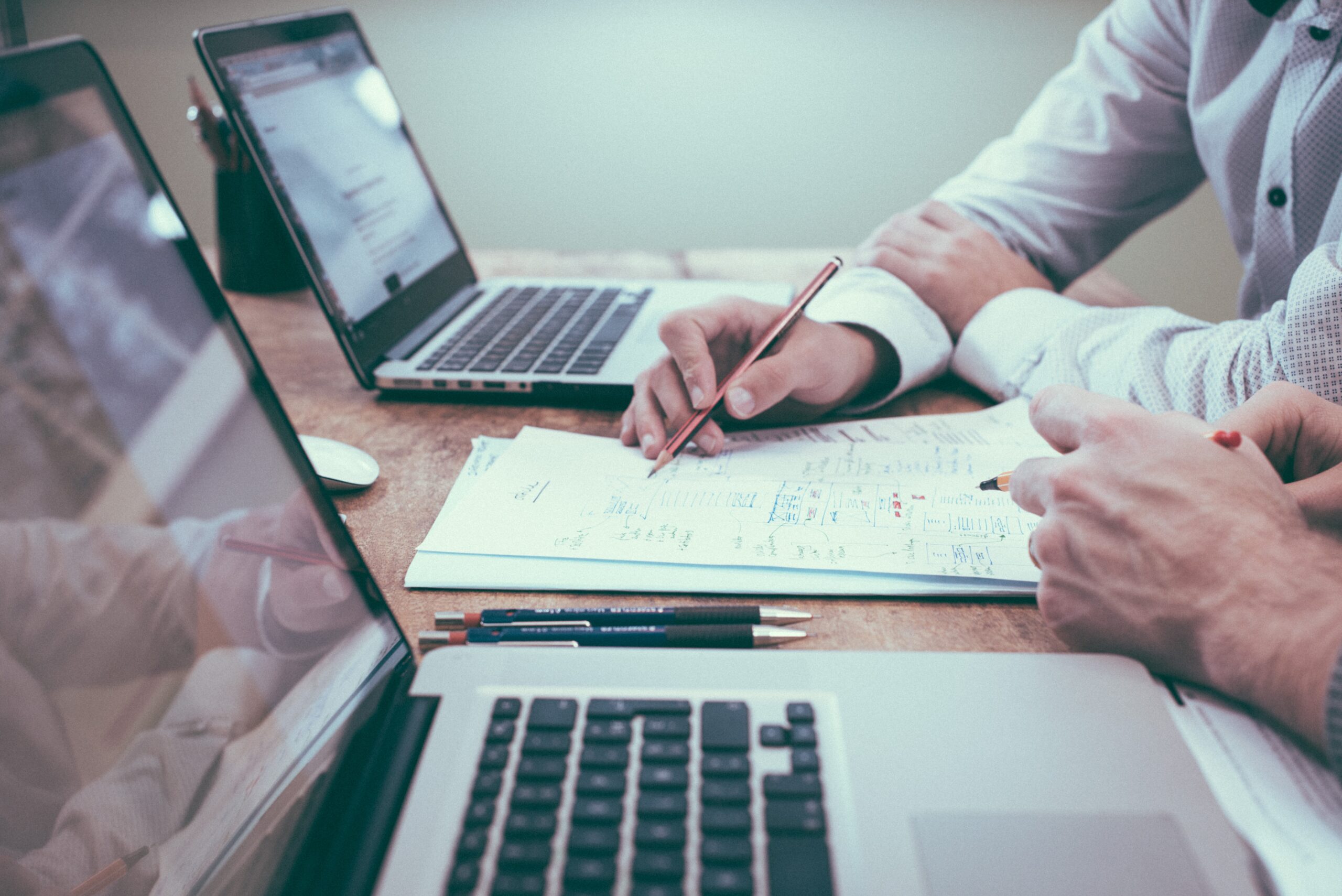 Training Library
Access to the training vault filled with an ever-growing library of educational videos. Whether you are brand new to trading or a seasoned trader, you will find the training you need, including: mindset, chart-markup tutorials, strategy, crypto training, and so much more.
Mentorship and Support
Direct access to mentorship from a growing team of educators who provide unlimited support to help you succeed.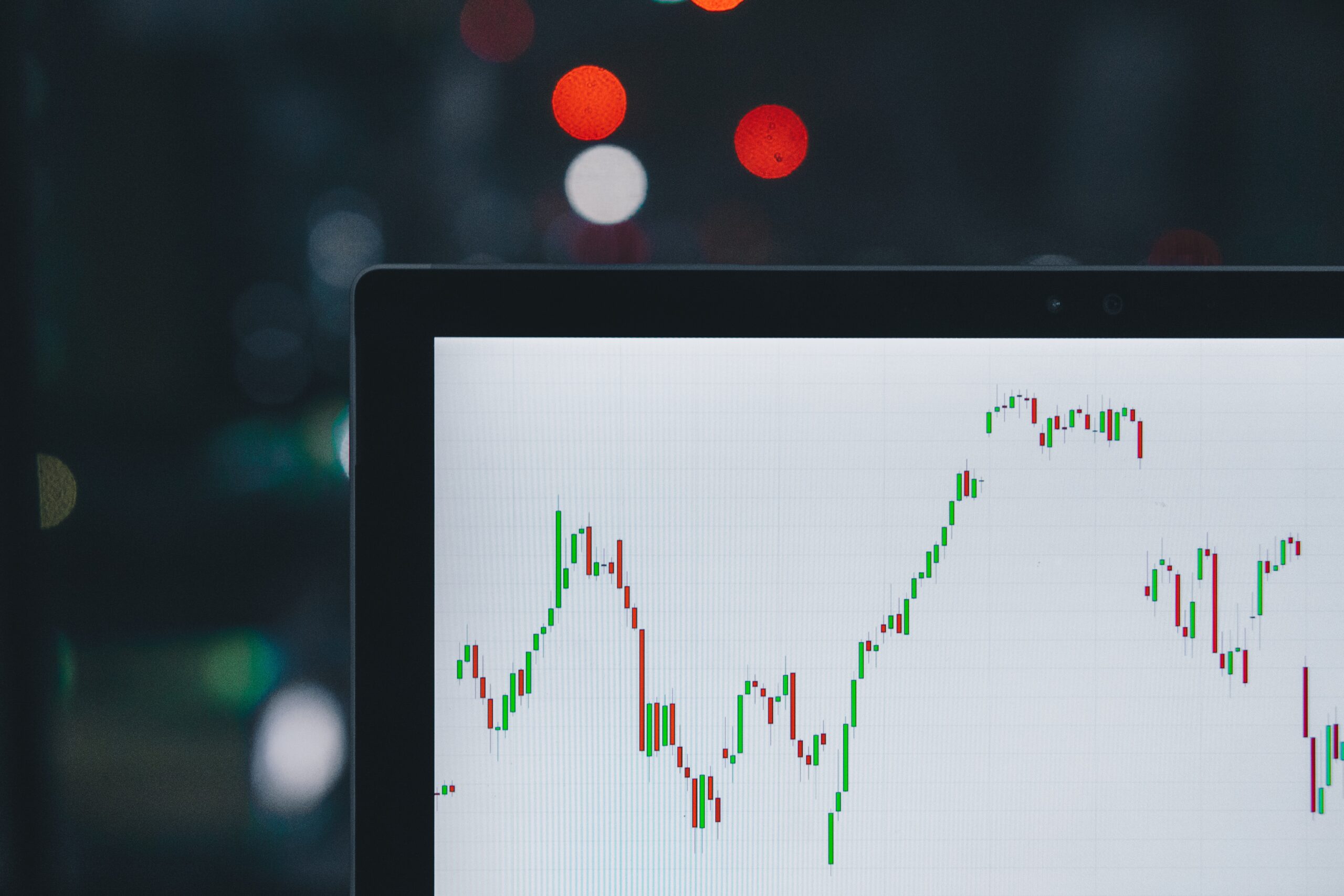 Exclusive Indicators
Access to exclusive, proprietary indicators that can be added to Trading View. These indicators are the tools that will help you implement the strategies taught by all the Living By Design coaches.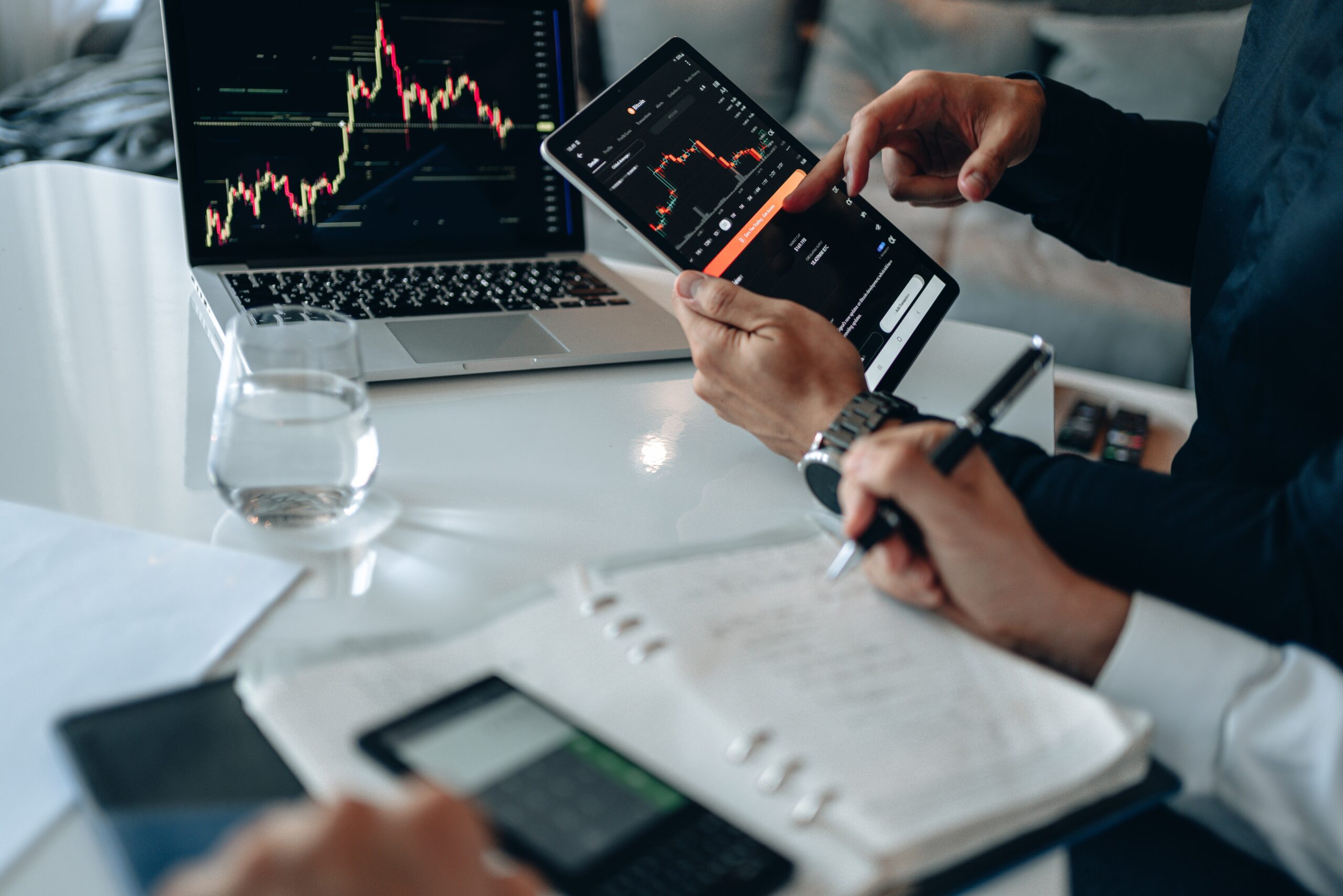 Community Support
Access to a community of over 200 like-minded individuals that help and support each other through the journey of trading.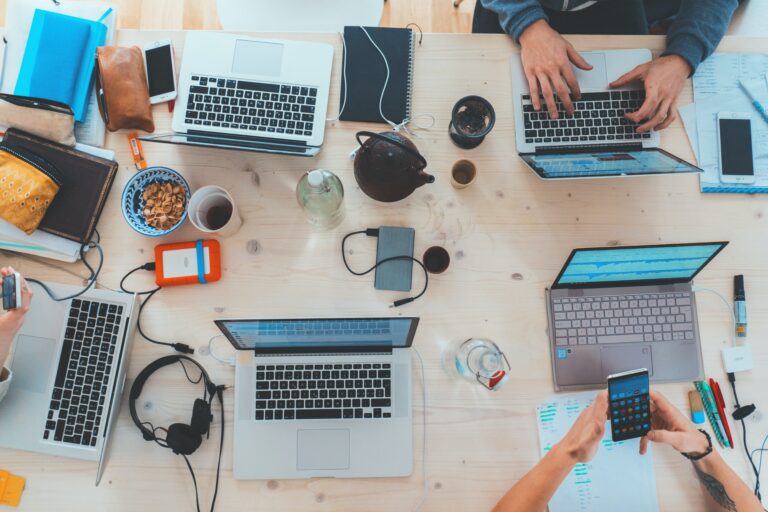 Customer Support
Access to an amazing customer support team that goes above and beyond in providing assistance to members.
Here's What Others Are Saying About the Education Platform
"Hands down the best education I've ever received. Thank you all so much for all you do for us!"
"I was ready to give up on trading and then I found Lee. Her style of "earn while you learn" is not a get rich quick scheme. One thing I treasure & feel so blessed is working with a team that wants everyone to succeed."
"Thank you Lee Allen and team. You are the guiding light I needed. My mind has finally shifted!"
If you are serious about learning how to day trade, join today!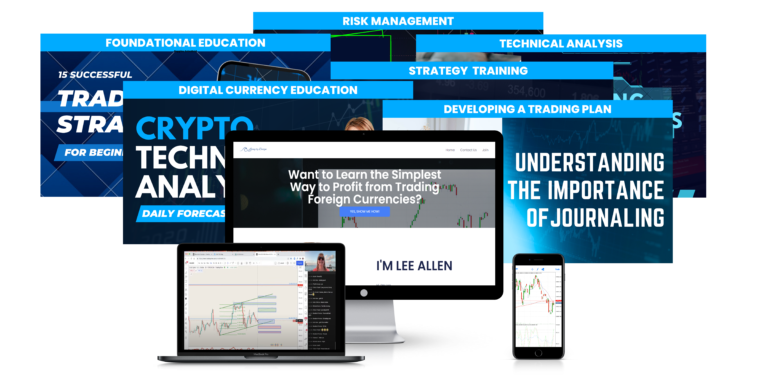 Frequently Asked Questions
What is Forex and why trade it?
Foreign exchange (also referred to as Forex or FX) is the exchange between two currencies in one of the largest markets in the world- the foreign exchange market. This is a 6 trillion dollar a day industry that you can trade any time, 5 days a week (7 days a week with crypto).
Is Living By Design good for beginners?
Yes! Living By Design is an educational platform featuring basic skills training, live market analysis, mindset and motivational teachings, and so much more, suitable for both beginner and experienced traders. The video tutorials are created in a simple-to-understand format for easy learning.
Am I going to be left to learn on my own?
While there is self-paced education, there is also live mentorship with master traders and team trading sessions that happen. You will have access to a support team to help answer your questions and make sure you are clear in your learning path.
How much time is required to be successful in this space?
The beautiful thing about this space is that the market is open 24/5 (forex) and 24/7 (crypto) and you are able to adjust your learning experience based on your lifestyle. I recommend individuals try to commit to at least 30 minutes per day, but ultimately, you determine what works best for your lifestyle.
What is the best package to pick?
We recommend to anyone starting out to choose the monthly package. It's $175 per month and includes the foundational education you need to get started. You also get access to the live coaching sessions and the proprietary indicators.
How much money do I need to invest into my brokerage account?
We recommend to our beginners to use a demo (paper trading) account with a broker of their choice before using live funds to trade. Once you are ready to fund a live account, keep in mind that you should use your Starbucks money (funds that you will not miss) to fund a brokerage account. Do not use mortgage/rent money, car payments, etc. Many brokerage firms allow you to fund an account with as little as $50 to get started. 
How long does it take to learn Forex?
The time it takes to learn Forex depends on the individual, their time commitment, and capabilities. 
How long before I am able to see profit?
There is no definite answer to this question other than it depends on your level of commitment and education. Some students have seen profit within a week and some in a few months. The key is to become a student, stick with the process, remain teachable, and apply what you are learning.
What kind of support can I expect?
You will have access to a support team that will be there to answer questions and make sure you are clear on any uncertainties. There are team sessions on occasions and access to live mentorship on Go Live everyday where you can learn and trade with master traders.
What is expected of me as a new trader?
It is expected that you come in on a mindset of being a student. This is a new learning space, so be patient with yourself. Do not expect to be an expert trader in 30 days. I encourage people to give it a 6 month period of non-judgment and full commitment to learning on your schedule. Your success team is there for support, but cannot trade for you or make you want to learn. You have to want it and that way we can help you achieve it.
Can I get a discount?
The program fee is already heavily discounted to make the course affordable for traders across the world.
How do I cancel my membership?
We take pride in the value we bring to our students, but understand if the need arises to cancel your membership. You can cancel your membership at any time by visiting the member dashboard and following the cancellation instructions. Please note that there are no refunds for unused membership periods.
Can I get a refund?
Due to the digital nature of our content and other resources, we do not offer refunds.
Enroll in Living By Design today
Take action now and learn the skills to profit from the currency market.