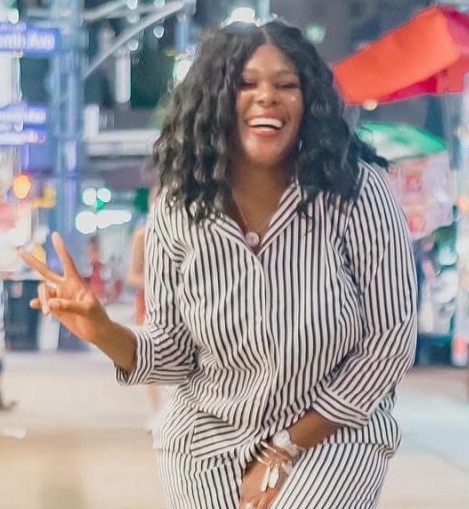 Violet has learned and followed Lee's strategy for almost two years. She has seen the heart of Lee and believes in her vision to free the people of God that have been stuck in financial bondage and lack the proper guidance in understanding the skill of trading.

Because of Lee's various teachings, Violet has been able to break generational poverty and traveled the world.
Lee is an amazing teacher, supporter, and friend who has the heart to serve and lead people from all over the world by her love for teaching and trading.

When she is not teaching others, Violet enjoys reading books, studying the word of God, traveling, building the body of Christ, spending time with family and friends, and trading.